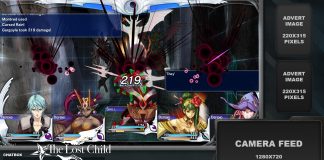 The Lost Child - is one of the most in-depth story games we've experienced as of late. We wanted to help conjure up this...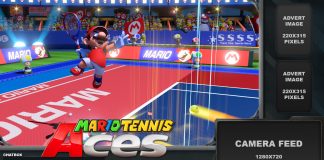 If you're a Luck owner of a Nintendo Switch then Mario Tennis Aces is a Must Buy. It's rich in game play, charm and...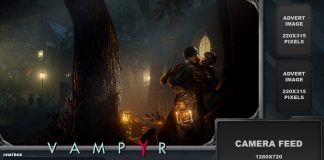 Interested in Streaming Vampyr Online? Then Chaos Hour have you covered. We've created an exclusive and free Vampyr Overlay which is sure to stun...