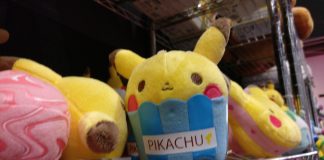 The Biggest UK Comic & Anime Convention is little under a month away. So we figured this would be the perfect time to start...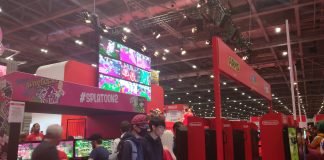 MCM London is possibly one of the biggest UK based Comic Conventions and Anime Conventions which is situated within the Heart of London at...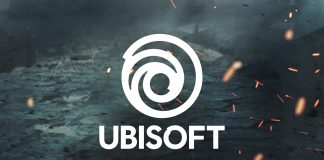 As the doors close on the much loved Insomnia Festival. We take some time to re-cap on some of the awesome things that we...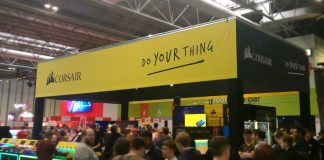 The Doors of Insomnia 63 have finally closed. However today we're talking about some of the awe inspiring booths and features that we were...