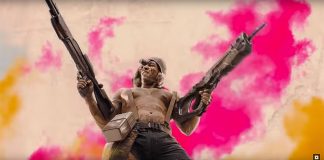 Good News Fans - Chaos Hour will be streaming Rage 2 on Release date. Once released we will be providing you and other views...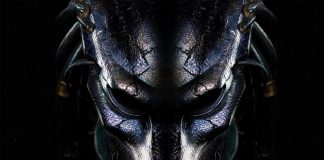 The Predator Series has had its rises and falls. With some of the previous films not quite quenching the thirst of blood thirsty Sci-Fi...
We're officially now hosting our first ever RageBlade Tournament for players and viewers to enjoy. This tournament unlike other game modes will be a...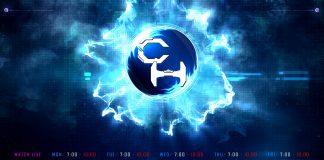 Welcome to the Hall of Rewards - On this page we will list every giveaway we complete and how it was obtained! Happy Browsing!  AVAILABLE...