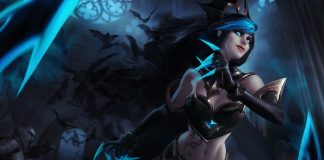 Hey There - We're pleased to announce that a Streaming Schedule for the Remainder of September has now been organised. Join us as we...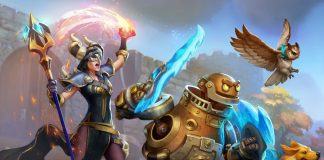 Gamespot have a full featured Interview with the Development of Torchlight Frontiers. They go in-depth with details regarding their latest Torchlight Game. How their...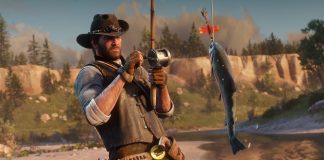 Red Dead Redemption 2 is promising players and viewers the most Intense and story driven Wild West Campaign Rockstar have yet to Offer. With...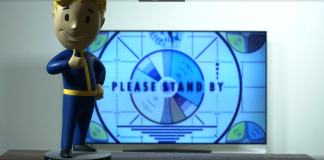 Currently Streaming on Twitch is a very Silent Bethesda Stream. As of yet there have been no announcements the only thing revealed is a...