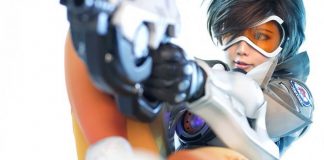 We search the worldwide web for all the coolest and most exciting cosplayers we can find then feature them here! Check out Tracer from...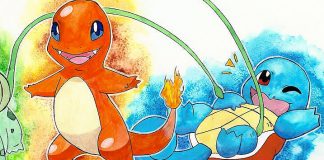 Hey guys if you're unaware - Resident streamer, gamer and all round geek creative streams every week specifically on Thursday. Each time she streams...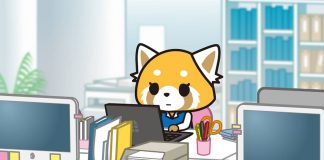 During the year of 2019 we've decided to expand our ranks and kick things up a notch across the board and we're looking to...