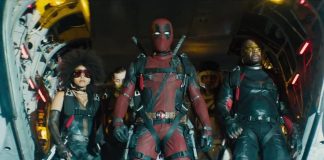 Dead Pool 2 is featuring a brand new Reveal Trailer for 2018 - and it's looking to be even more comical than the first....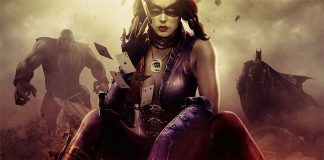 If you are a fan of the Batman universe - Especially Batman: The Animated Series TV series from the 90's, chances are you will...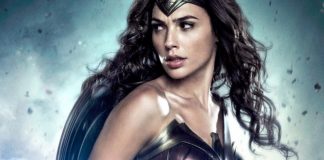 Sometimes we can't help but poke holes in things. It's just human nature. Although on the inside we thoroughly the latest game, movie or...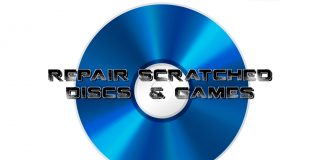 Are your Games Freezing? Locking up or simply crashing on you? Then maybe the fault lies with the Disc. Overtime your games may acquire...