On the 26th of September Codemasters announced something a lot of rally game fans were waiting for – DiRT Rally 2.0! The sequel to the incredibly well-received DiRT Rally.
So here's what we know about the sequel to that success story so far…
---
News From The Source.
"We are thrilled to finally be able to talk about DiRT Rally 2.0," commented Ross Gowing, Chief Games Designer, Codemasters. "Rally is incredibly important to Codemasters and the entire team is absolutely dedicated to creating the most authentic experience possible in a game.
"Our passionate, knowledgeable community helped to make DiRT Rally a special title. We have been working with a selection of that community alongside a roster of real-world rally drivers to ensure that we meet their high standards," continued Ross. "We are not afraid to make a challenging game. Driving a rally car down a stage is not easy and we want players to experience that same adrenaline rush from driving on the edge."
---
All this will launch worldwide on 26th February 2019 on PC, Playstation 4 & Xbox One.
The game will take you around the world to 6 different locations in a variety of rally cars past to present. The FIA World Rallycross Championship Presented by Monster Energy will also be featured within the game, including cars from the 2018 season and eight official WorldRX circuits.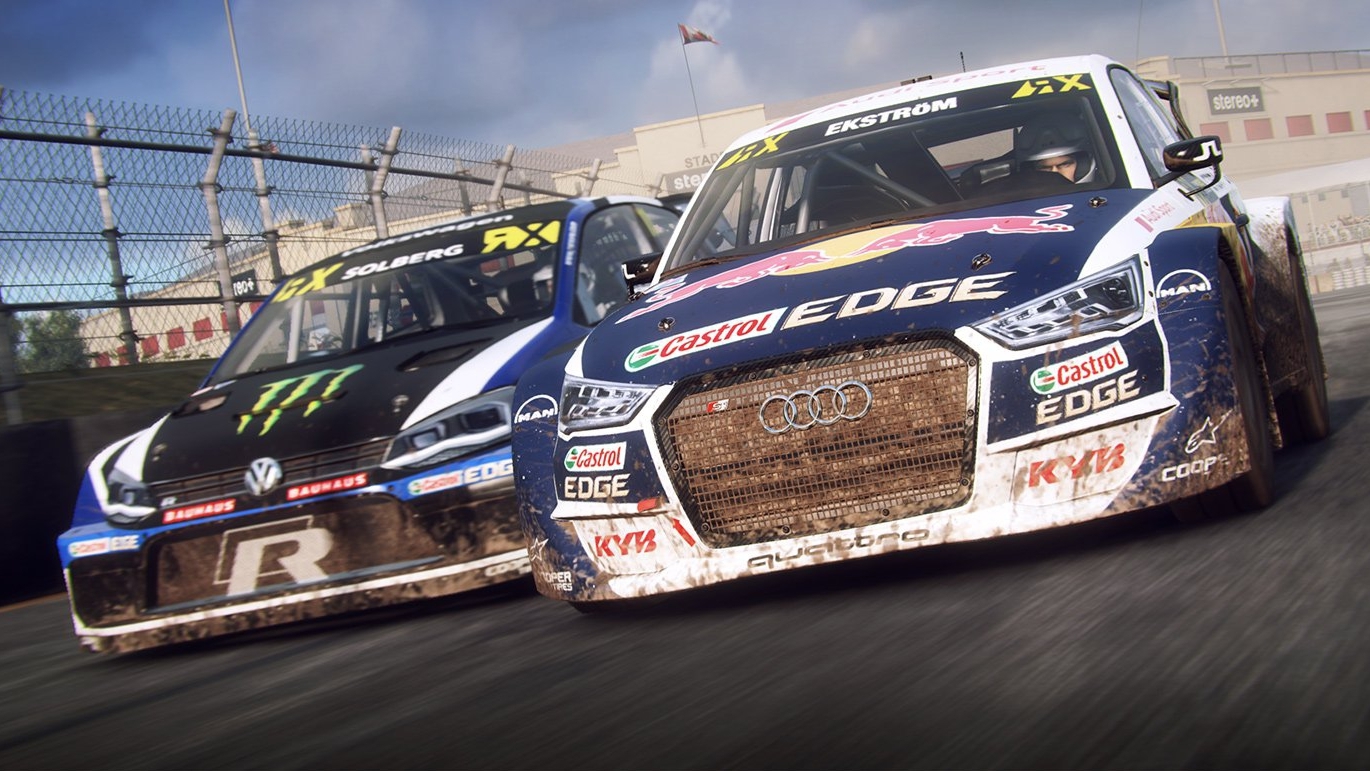 Can't wait to get your hands on the game, well the Deluxe Edition also allows you to get your hands on the game 4 days early meaning a 22nd February 2019 launch as well as upgraded starter cars, in-game bonuses and high reward events.
Conclusion
DiRT Rally was seen by many as a return to form for Codemasters and their rally games, sending many fans down a nostalgia-filled trip of memories from good old Colin Mcrae Rally. It was also the first Codemasters racing game to support VR, something that's been missing in every game since.