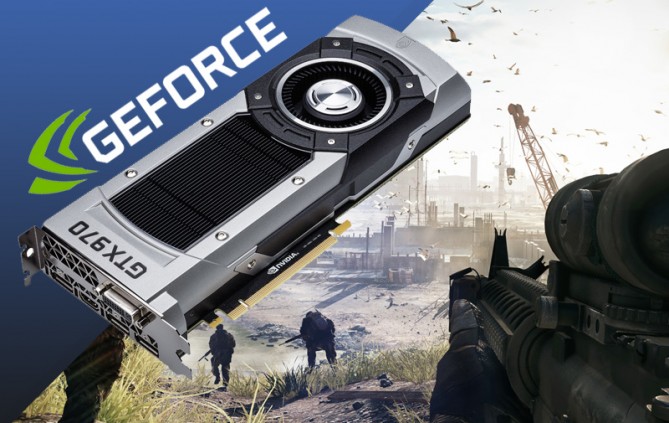 PC Hardware is forever evolving and as soon as you buy that juicy new GTX 980 for your super hyped up rig then, bad luck – because a newer, cheaper and faster model is just around the corner. However that doesn't halt PC enthusiasts from seeking out the biggest and best gaming rigs.
Although Compatibility issues are a constant concern for PC gamers around the world. If your frames are dropping or if your experiencing abnormal crashing such as; blue screens, crash to desktop and freezing then it may be a compatibility issue with your PC.
Is My PC Compatible?
If you are Tech savvy then the easiest way to check this is to digest the four key components for playing games on your PC. That is Processor, RAM, Graphics card & Hard Drive Space. This also applies to a lot of high-end software packages available for your PC.
If you're clueless on where you can find these specifications then the easiest way to find out is by simply  'Right clicking on 'Computer > Properties' On this screen you will see your operating system, processor, memory. To see what Graphics Card (GPU) you're running then simply visit 'Device Manager > Display Adapters' This will show you the current Graphics Card which you are using.
Simply match these specifications with the requirements for any game out there and voila, your PC is compatible. It's also important to note "Minimum Spec" and "Recommended Spec". Ideally you want to always aim for Recommended to ensure best game play.
Okay No problem! The good news is there is still a pain free way and in my opinion an easier way to find if your PC is compatible with the latest games. It is a compatibility tool released by 'SystemRequirementsLab'.
The process is simple. Visit the website and you will be required to search for the game of your choice. You will then be presented with a choice to either Download a desktop application or simply use a Java Script to see the results. I would 100% recommend download the application – It just makes the process a lot more reliable.
Once the App is downloaded the website will then show you if you meet the 'Minimum' or 'Recommended' settings for that particular game. Huge Kudos to the guys over at the lab for creating this widget as it makes the entire process painless. If they detect that you have an issue they will also present you with various options through Amazon in how you can solve it by the cheapest means.
My Computer is Dropping Frames & Lagging
More often than note as long as your internet connection is good then most frame drops will be due to hardware working over intensively. This means that you are pushing your hardware over its limits and it is not able to process all of the frames.
This will often happen during large fights, boss battles, intensive cut scenes or while you are micro-managing multiple programmes. Ensure that your Graphics Card and Processor meet the recommended specification to ensure that you are able to play the games you want.
RELATED : THINGS YOU CAN DO TO IMPROVE GAME PERFORMANCE
Can't Afford To Upgrade?
If you do not have the funding to purchase new equipment for your PC Rig then most games will have video settings in which you can alter to get the experience which will be best suited for you. Most games these days I will run on "Medium – High" as I am personally way more invested in a smooth experience than a sharp experience.