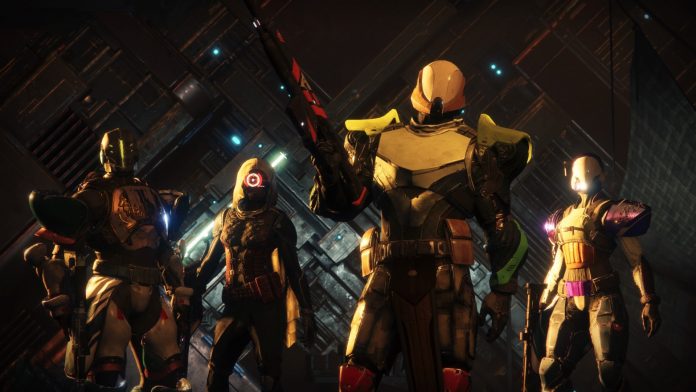 Once games are released they are more often than not constantly being updated by the developers to ensure the best gaming experience. Developers work around the clock to provide patches and updates for your games which do just some of the following; fix bugs, add additional content, reduce risk of crashing and freezing and more. They also help the game by releasing balance patches which over-time make the game more fair when competeing online or offline.
If you're having issues with your game crashing or freezing then it may be possible that a simple patch or update may solve your issue. Running a game at a previous version to everyone else will cause in-compatibility issues which will in turn crash your game. However the good news is several platforms have made it incredibly easy to get the latest updates for your favourites games. Read below if you're interested in updating your game to the latest version and how to do it.
Downloading The Latest Update or Patch On XBox One
The XBox One has made it incredibly easy to access your latest games and connect with the developers so they are able to deliver the latest updates for your games. Simply load up the game while being connected to the internet and the game will simply encourage you to download the latest update. If this is not working then simply access the settings and prompt an manual update. If for any reason your game wont update then a re-install of the game or reformat of the console maybe in order. Please check to ensure that your internet connection is stable before updating
Downloading The Latest Update or Patch On Playstation 4
Sony have made a huge impact with Playstation Network and their ability to get the latest updates to your console and games. Your games will automatically update to the latest version where possible before competing online. All you need to do is ensure that you have a constant internet connection. If you're worried about this then you can test your internet connection via our guide.
If you're console or game wont update to the latest version then possibly a simple re-install of the game may help the issue. If this does not help possibly the issue runs deeper and you may have a corrupt hard-drive. Performing a system restore may aid you in being able to download the latest patches.
Downloading The Latest Update or Patch On Steam
The Steam client is incredibly strong as it continously searches the database for the latest updates and patches. While not gaming your client can automatically download what you need. Although you can turn this helpful feature off and complete all your updates manually it is suggest you leave it on. If you do not have the latest update you will cause in-compatibility issues with Steam and it's never fun.
If you're still having issues getting updates or patches from steam then please be sure to contact their customer services as the STEAM customer service team are amazingly helpful!
Downloading The Latest Update or Patch On Wii U
Although the Nintendo Wii was not hailed as the most connective console when it comes to online media. The Nintendo WII U does a u-turn as it is heavily automated when it comes to software updates. Once you have installed your games to your Hard-Drive the console will automatically search for updates. Be careful with updating on the WII U as it is easy to accidently corrupt your save data in which it will require a re-format or re-install of that particular game.
If you are experiencing issues with download the latest patch or update for your games then post below and discuss!