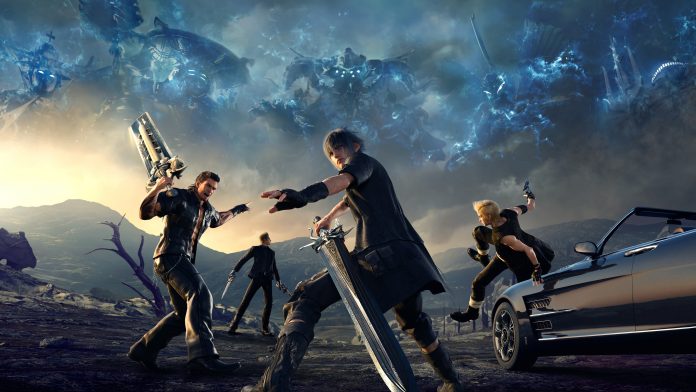 Buying online can sometimes be a bit of a worrying process as you aren't entirely sure what you will receive – especially when using auction websites and second hand websites. However the good news is lately the sales of goods act has been amended to cover you regardless of the situation. So if your latest game has gone faulty on you or if your games console is simply freezing and you need help then simply reach out!
Online Returns & Replacements
So if you're struggling and you need a replacement simply use your proof of purchase for your console or game and reach out to the online outlet that served you. Inform them that your item is faulty and as long as you are within the standard warranty then they will have no reasons not to dispatch a repair or replacement. The only down-side to this is some outlets ask that you return the item first for testing before they will dispatch your replacement which is a little frustrating.
RELATED : HOW TO GET A REFUND IN-STORE AND NOT ONLINE
It is always healthy to double check the terms and conditions of the online retailers that you use to see where you stand with their store policy and more.
Online Refunds
The beauty of shopping online is you have complete control over the transaction although it seems you don't. Most online stores have to follow the sales of good act when it comes to 'distance selling'. This grants the customer full right to cancel their order at any time within 14 days of purchase. This then allows the customer a further 14 days to dispatch the item back to the outlet for a full refund. Not bad eh?
So even if you receive your item and there is no fault whatsoever then you are still entitled to a refund if you purchased online. Some consumers are using this as an advantage and shopping online even if there is a local retailer close to them just so they have that peace of mind.
How To Get A Refund Online
To get a refund online you will need the following:
Proof of purchase – This is most likely an e-mail which was dispatched to you.
The original item un-damaged.*
Original Packaging**
*If any items are found to be damaged due to accidental damage or user damage then you may be revoked a refund depending on the condition. However this is entirely based on the retailers perspective and decision.
**Some retailers may insist on you giving them the full retail packaging in order for a refund. Ideally it is wise to comply with this in order to get a refund.
RELATED: HOW TO FIX DAMAGED DISKS AND CORRUPT DATA
If you have had any issues in terms of getting a refund online then we would like to know about it! Please tell us your stories below!