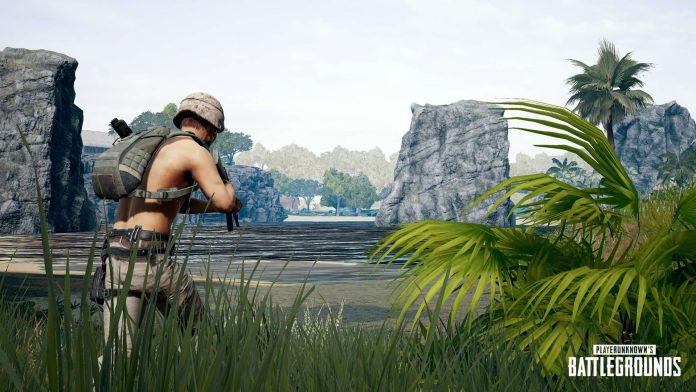 PUBG is going from strength to strength – this time with a brand new smaller Map. This map promises to bring more players together – faster and in a much more brutal format than the previous two maps. We're excited! So should you be!
"PlayerUnknown's Battlegrounds' new map, Codename: Savage, officially enters player testing on PC tonight. The game's closed experimental server goes live at 7 PM PT / 10 PM ET ET (3 AM BST on Tuesday), and players can now sign up to give it a try. The test runs from now until April 5 at 4 AM PT / 7 AM ET / 12 PM BST.
You can sign up to access Codename: Savage's test server here. PUBG Corp. says this is a smaller test, and you'll need a copy of the base game already to play. The developer also says it plans to run bigger tests in the future, once it's "gotten the map into a better state."
PUBG's creator Brendan "PlayerUnknown" Greene has shared some details about the new map. At the Game Developers Conference, he said the island map will be smaller and "should give you all a much more intense and faster paced Battle Royale experience." The map is 4 km x 4 km, quarter the size of the game's two other 8 km x 8 km maps. GameSpot will have keys to give away in the future, too, so keep an eye on our Twitter and Facebook accounts for more details.
PUBG Corp. also recently rolled out an update that introduced a weapon skin system to the game. As a way to celebrate the first anniversary of PUBG's Early Access release, the developer is also offering a free weapon skin to all players on PC for a limited time." – GAMESPOT