Cryteks Latest Free to Play Online Shooter has amassed over 1.3 Million Players worldwide. This is incredibly good news for the Crysis Known Developer. Will this Free to Play Structure they have benefit them? Let's wait and see.
Fortnite is a perfect example at how a Fremium platform completely works. However Some users argue claim that Fortnite is Losing popularity and fast. We disagree with this statement.
---
News From The Source.
The game's publisher, My.Com (subsidiary of Mail.Ru), revealed the shooter's success in a press release, highlighting a breakdown of nationalities by signup. 20 per cent of players signed in from the United State, while Germany pulled up in second place at 12.5 per cent. France managed 11.2 per cent of signups, while the UK placed in fourth with 7.7 per cent.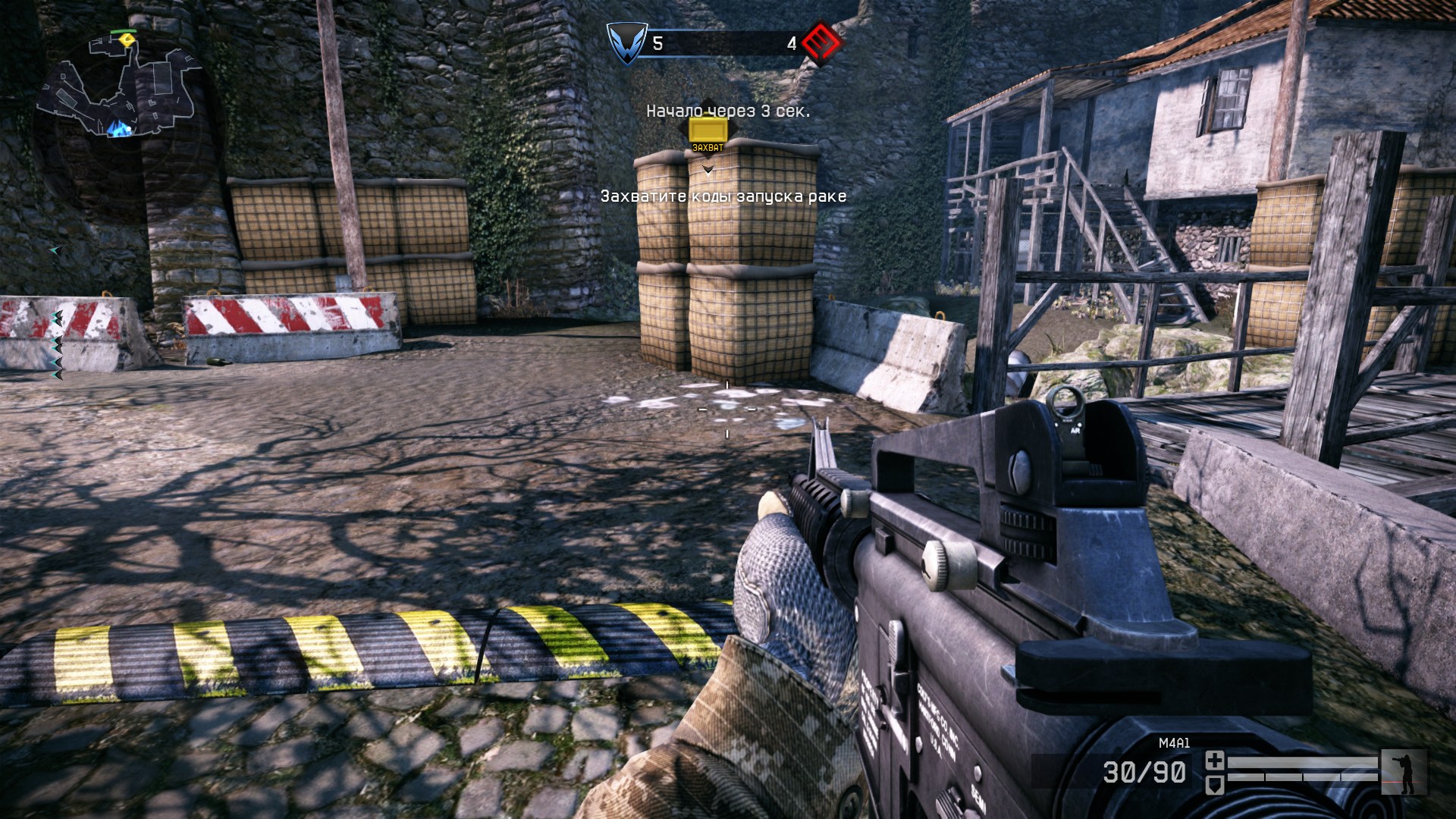 Plenty more nations were represented in the signups –Russia and Brazil, unsurprisingly among the top, numbers-wise – but as of yet there's no report on two important factors: how many of these signups represent players who can and will return to the game frequently, and how much revenue Mail.Ru – and Crytek – is seeing from the PS4 release.
Warface first launched on PC back in 2013 and later saw a port – via Crytek UK (now Deep Silver Dambuster Studios) – to Xbox 360 in 2014. After a bit of a gap, it hit PS4 last week and is available via early access on Xbox One. – MCVUK
---
Conclusion
We're looking forward to what Warface has in store for us and it's players within the future. With consistent updates, new content and incredibly strong customer support. They should be able to provide a platform which is incredibly fun for all PlayStation Users and more.