Coming soon to XBox One, PlayStation 4 and PC is the long awaited World War Z Video Game. Developed by the Kings & Queens of Saber Interactive and Focus Home Interactive.
That's right Players around the world will be able to sink their teeth into this over the top, action packed, high energy Co-Op Shooter from April 16th.
So today we're going to dive right in and highlight some of the things we're excited for and check out a Dev Diary newly released with some incredible in-game footage.
---
Saber Interactive Dev Diary.
Saber Interactive have revealed a Dev Diary which features 5 minutes of terrifying in game footage, interviews and much more for fans of the game.
Developers such as 'Matthew Karch' and many more explain some of the benefits and features that World War Z will have. They express the importance of team work within this zombie infested world.
Saber also give details of a PvPvE mode which will be available once the game launches in which teams duke it out to survive. They will have the ability to use the swarms of zombies to their advantage.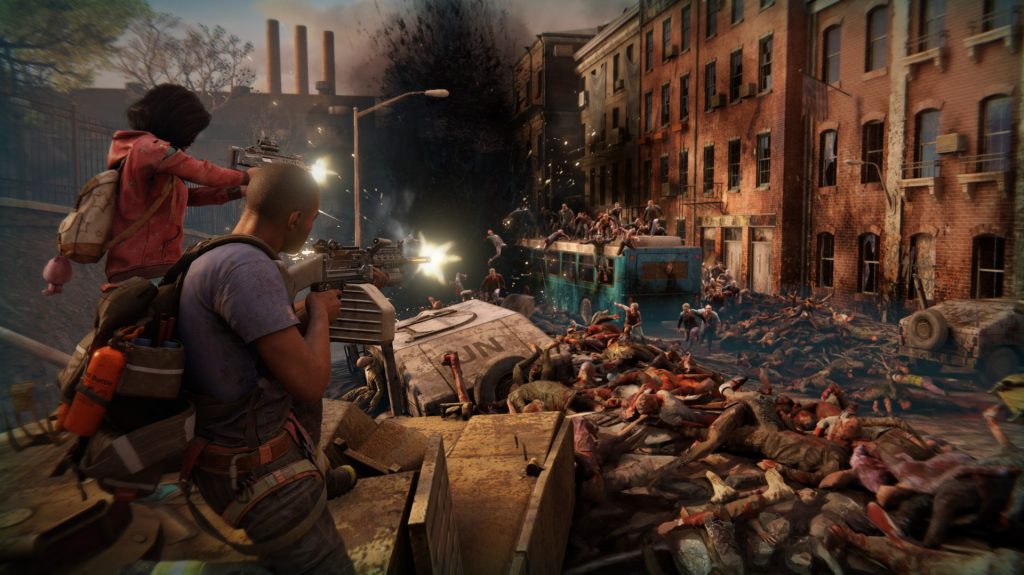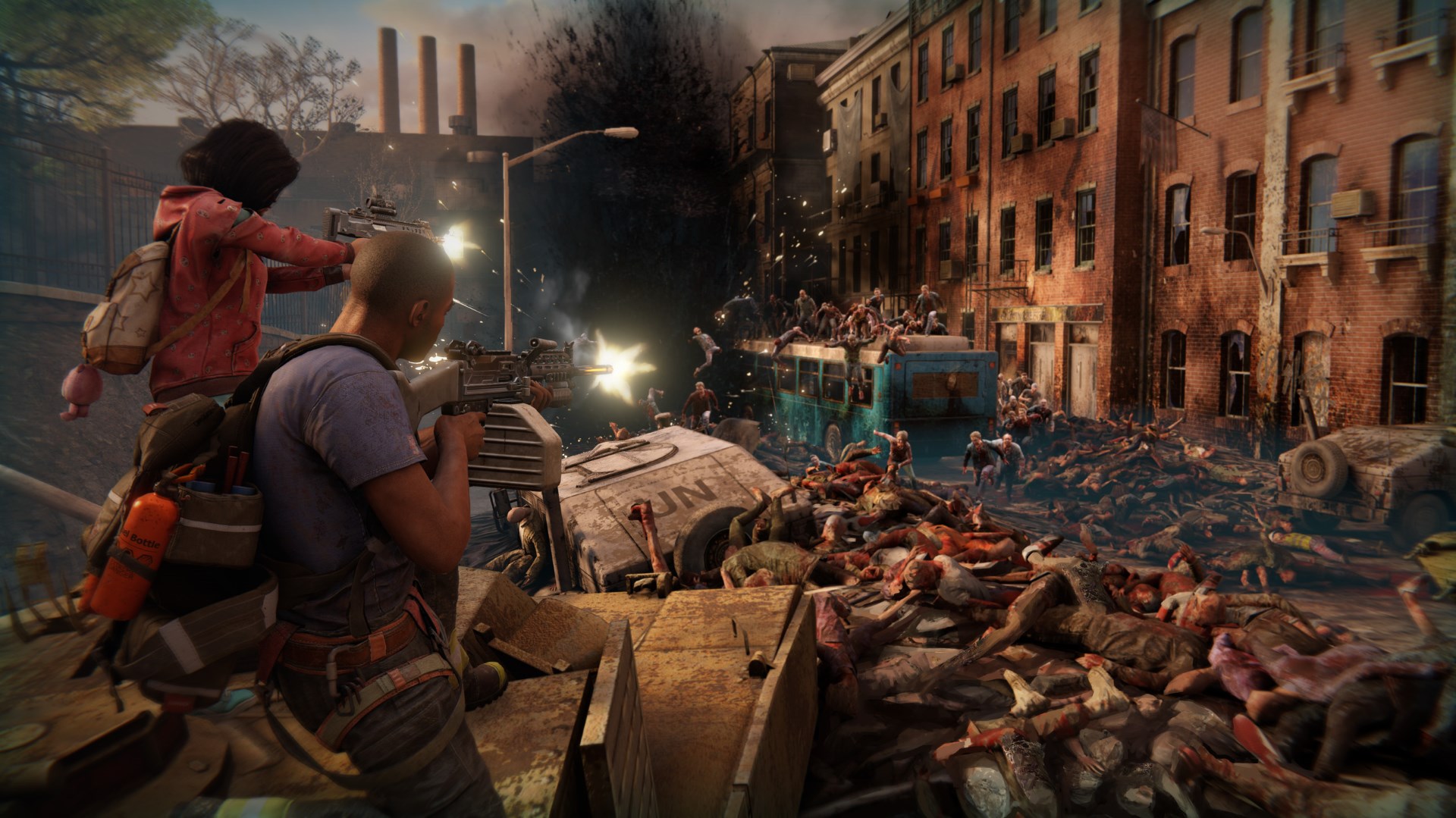 The Dev Diary also highlights the impressive Swarm Mechanic which is featured within the game and gives details on how the enemies will interact with the world and players.
---
500 Zombies on Screen at Once!
That's right World War Z is a survival mode in which you and three others fight to survive against the relentless horde. These enemies will jump, climb and run to ensure your demise.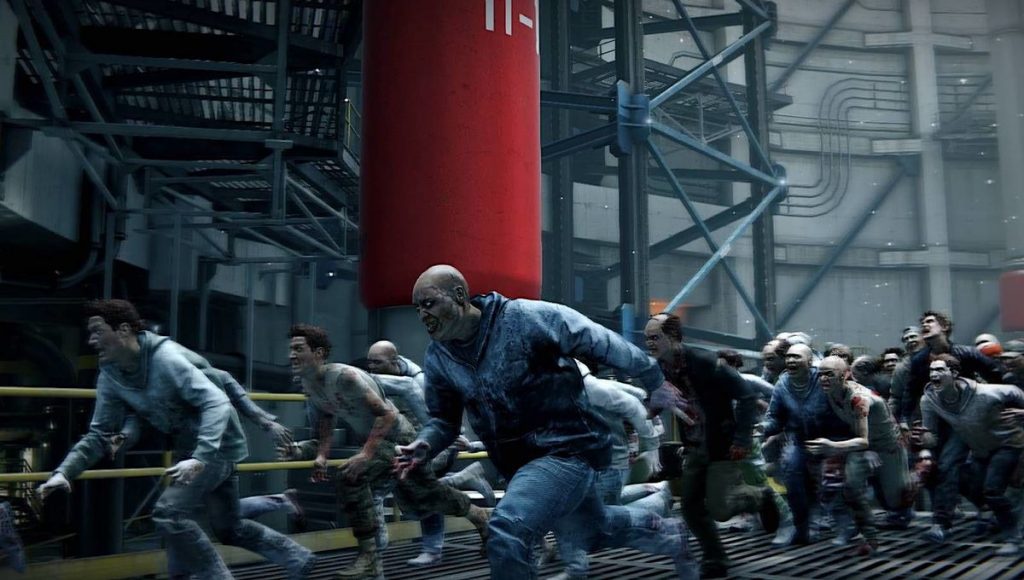 As players you will have access to various Weapons, Skills and characters to help aid you in your survival. However it seems careful planning and teamwork will be the true weapon necessary for victory.
So grab your raid group, clan or even discord community and prepare for many nights in hell with World War Z released April 16th.
---
Pre Order World War Z.
If you're eager to get your hands on World War Z then you have the option to pre-order World War Z from WWZGame.com and many other retailers.
If you Pre Order today this will grant you access to the "Lobo Weapon Pack" This will give you access to three golden weapon skins and additional weapons to use within the game.
---
Focus Home Interactive.
World War Z is just another addition to the impressive catalogue of Focus Home Interactive. Popular for their work on games like Farming Simulator, Battlefleet Gothica, Bloodbowl and many more.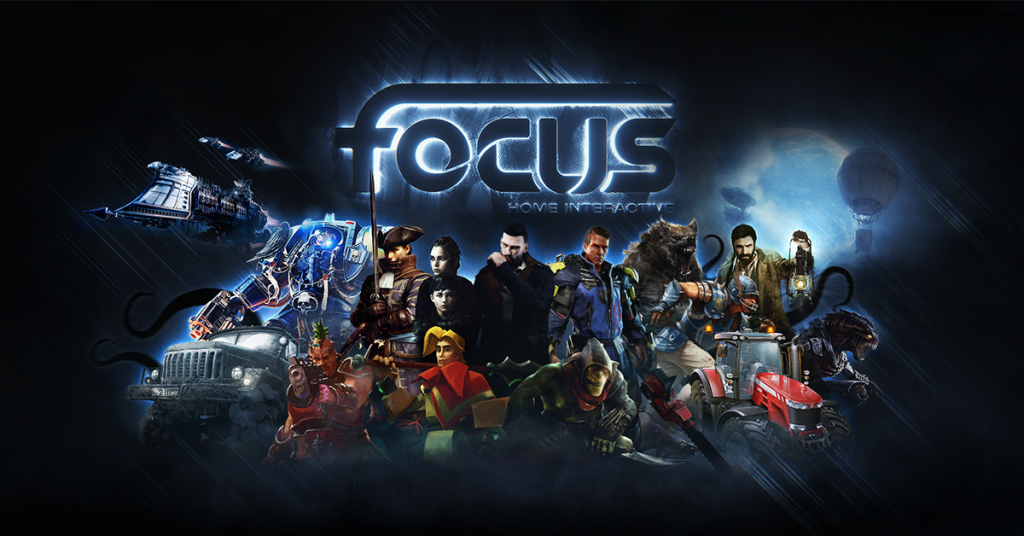 You can be sure to follow Focus Home Interactive on their Youtube Channel or simply Visit their website for a full experience of what they have to offer.
---
Conclusion.
As big time fans of the Zombie franchise, games like 'Left 4 Dead' and 'Warhammer Vermintide'. We personally cannot wait to get our hands on World War Z. Seeing the Dev Diary and knowing that Focus are Behind the helm this excites us even more!
More Co-Op based games are very much in desire right now and We're thinking World War Z will be more than enough to keep gamers entertained for some years ahead with the right support.