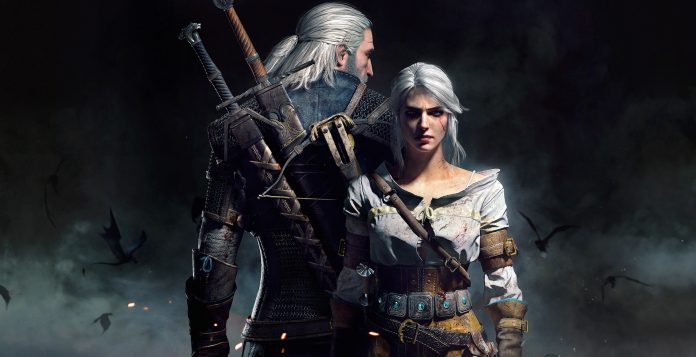 Rumour has it the Author of the Witcher Series has asked for an Additional 12M on top of what they have already been paid.  Full details Below on this Matter  – MCVUK :
---
News From The Source.
CD Projekt has received an official demand for additional royalties from author of the Witcher series, Andrzej Sapkowski, amounting to 60 million Polish zloty (£12.4m).
The studio has denied said demand in a statement on its site, calling the claims for additional royalties 'groundless'.
CD Projekt also took the decision to upload Sapkowski's initial correspondence supporting his claim, as sent by legal representatives, detailing his arguments. The figure of 60 million zloty was reached by factoring about six per cent of CD Projekt's profits as a 'conservative' payment, and the letter states the amount of money Sapkowski has so far received for the Witcher's copyright 'is too low'.
"Considering the specific relationship between you and Mr. Andrzej Sapkowski," the letter reads, "The Author's nature and character, and also your own standing and business interests, we are prepared to settle the matter in an amicable – and more importantly – expeditious and quiet manner." – MCVUK
---
Conclusion
We would need more details before giving an honest view point on the situation. However we strongly believe all artists, writers and creatives should be paid for the work that they complete.
If that work then goes on to become as popular as Witcher 3. They should probably get a little bit extra!