Here at Chaos Hour we consistently run giveaways to help not only grow the brand. But really Connect with our audience, followers, subscribers and viewers. We will reach out on platforms such as Twitch, Instagram, Facebook and Much more.
So Far Chaos Hour have only ever been interested in growing our Viewership and Reach. All of our competitions or giveaways will primarily be focused at growing ourselves as a brand. We will never require to ask you of any personal details and do not pass them on.
Below are the Current Listed Competitions That We're Running
---
£100's worth of Steam Gift Cards On Instagram.
That's Right – We're giving you lucky Followers who Follow our Instagram account a lucky chance to win up to £100's worth of Steam Gift Cards. These cards are redeemable all over the world and you can even gift them to your friends and family.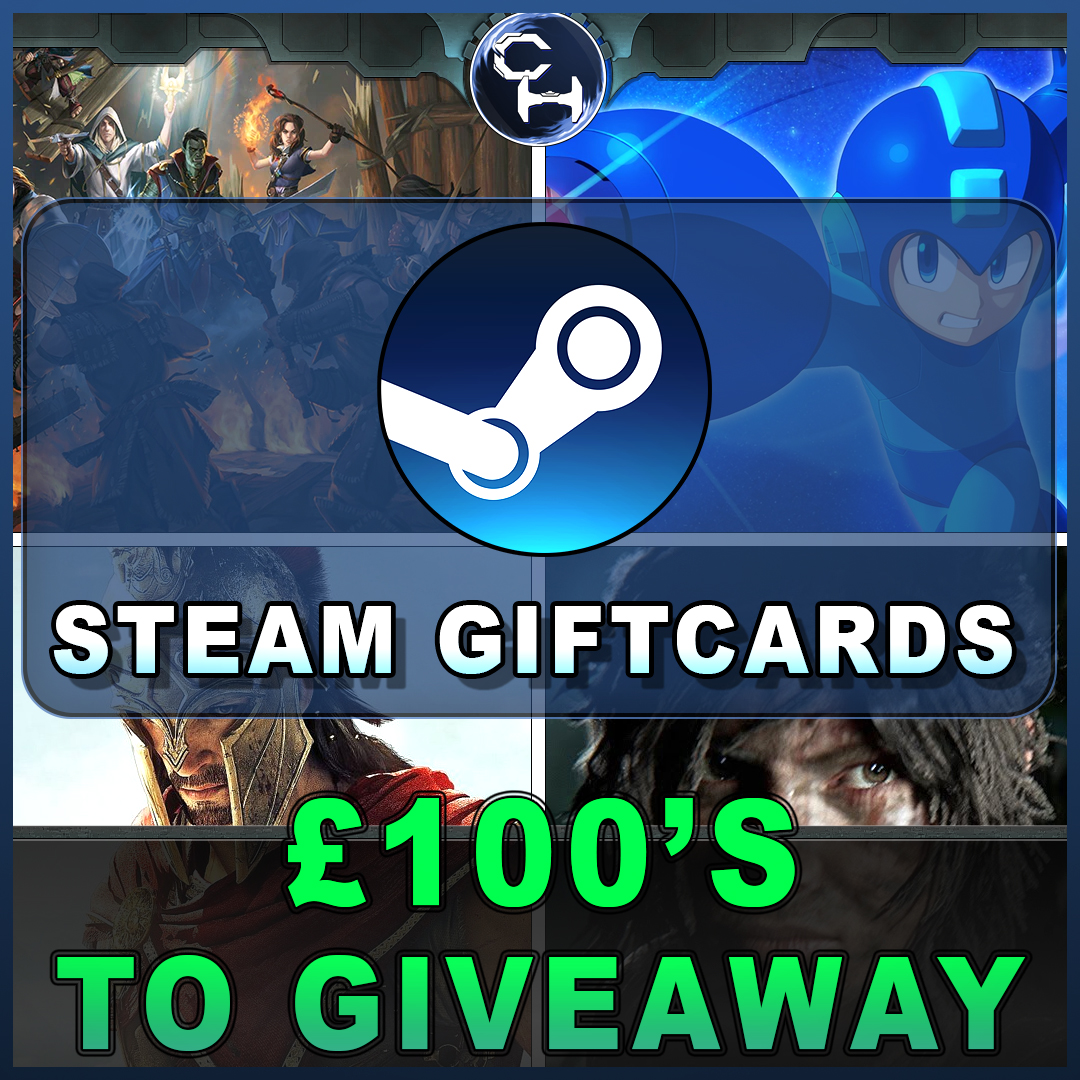 To enter the competition you simply have to. 
1: Visit the Chaos Hour Instagram Page.
2: Follow the Chaos Hour Instagram Page.
Once every week we will announce the Winners via our Twitch and Instagram account. You do not have to be online at the time of the winner shout out to obtain the giveaway. The only thing we ask is you stay active within the community and have fun!
---
**Terms & Conditions of Competition**
1: Winners will be selected by random from list of followers on the Chaos Hour Instagram Account.
2: Winners will be announced via Instagram.
3: This Content & Giveaway has no connection with Instagram, it's partners or the platform.
4: Users who Enter must be over 18+ to be eligible to win the Giveaway of the Steam Giftcards.
5: The gift cards will be released within 4 weekly waves. Each announced at the Chaoshour Instagram Account.
6: The Prizes will be in formats of Steam Cards Ranging from £4 – £10 – £25. This will allow you to gift the cards to your friends and family.