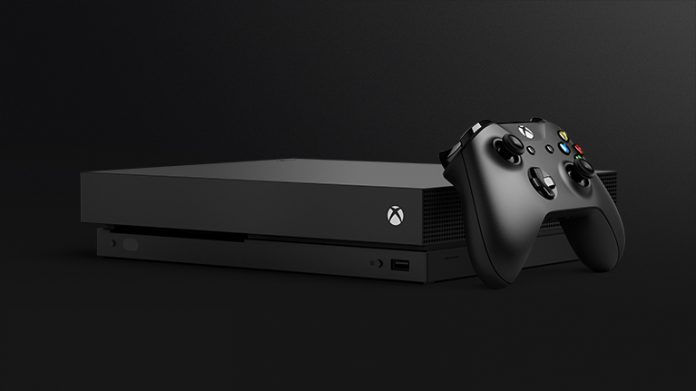 The XBox One is an incredibly reliable console, especially in terms of longevity and life-span. Although there are certain occassions in which people have a flurry of hard drive issues, corrupted data, bad installation files and broken patch updates. Sometimes all that is needed is a simple System Reset which will allow you to root out any other issues you may have. Within this page we will be able to educate how to complete a hard reset on your console worry-free and without the possibilty of causing permanant damage to your console.
When executing a Hard Reset, your XBox One will attempt to remove any and all files, this includes; saves, installation files, downloaded content and a lot more. It will restore your a console to a state in which it mimics a brand new console. The start-up procedure will commence and you will have to re-enter any and all details. It's a great way of starting fresh with your console, especially when you are dealing with a corrupted hard-drive or installation files.
It's great, as it is a clever way of removing any and all user details that you may have on your console. Especially if you're selling your console and you want to avoid any kind of data theft from your console. If you are considering factory resetting your XBox One then be sure to remember to back-up all your necessary files such as save files. Alternatively you can also upload your save files to the Cloud Storage platform which allow for easy retreaval once you are completed.
Advantages of Factory Resetting Your XBox One
Allows You To Possibly Fix An Error On Your Hard-Drive
Allows You To Sell Your XBox One Free From Fraud
Allows You To Reset Your Console Back To Factory Settings
Disadvantages of Factory Resetting Your XBox One
If Completed In-Correctly May Cause Permanant Damage To Your Console.
Once Files are Deleted Their Is Zero Chance Of Retrieving Them.
How To Factory Reset Your XBox One
1: Navigate your options until you find "Settings"
2: Navigate until you find "about console" which can be found within your device settings.
3: Select "Reset Console"
GUIDE: Gamers Guide To Manurfacturers Warranty
Once this is clicked your console will continue to do a complete wipe of all your data and return the console back to a state in which it was brand new. You may have to connect to XBox Live in order to remove any precausions that you may have set for the console. Once the Factory reset is complete then you will be able to start fresh.
If you have any issues with the factory reset process for the XBox One then comment below.